The World's Largest Office Products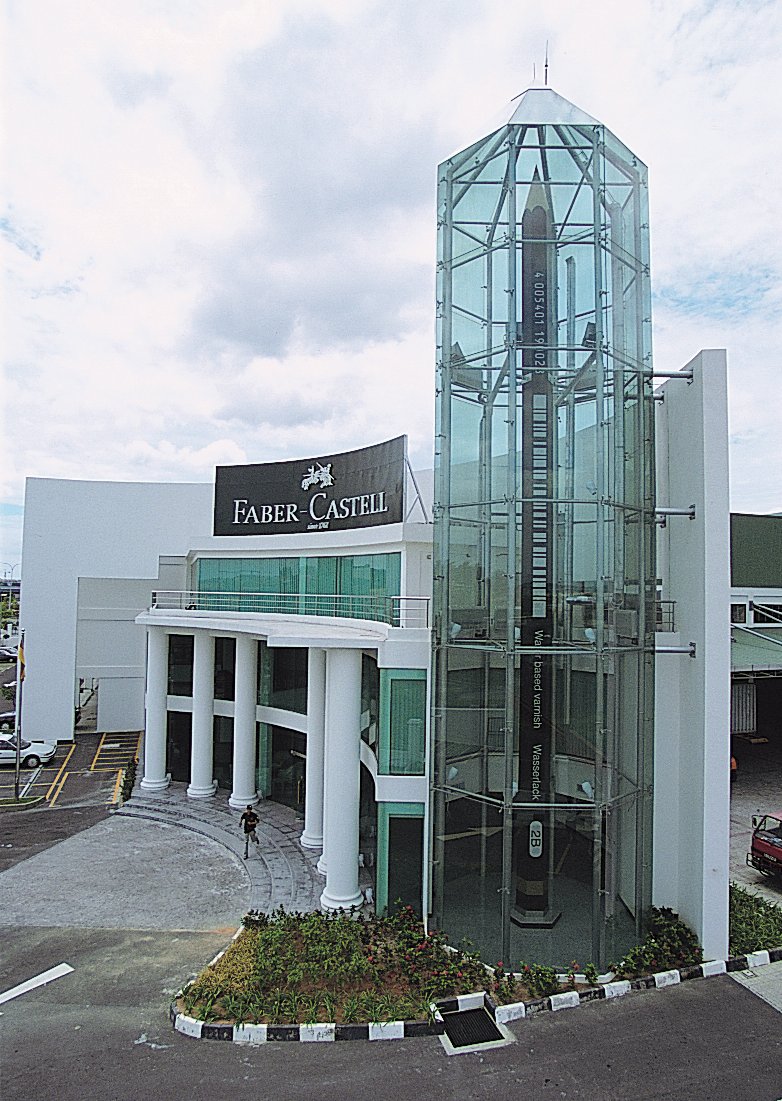 Photo courtesy of Sandra Suppa, FABER-CASTELL GmbH & Co., Germany
PENCIL FOR A HUGE PERFECTIONIST?
Guinness listed it as the World's Largest Pencil in 2006 – at nearly 65 feet tall and requiring 7000+ man-hours over a two year period to complete…but where's the eraser?
---
IF GODZILLA WAS A GRAFITTI ARTIST…
This giant magic marker, featured on a California art supply store (along with an oversized fountain pen and other goodies) is part of
Luke's Roadside Attractions
…what cross-country trip would be complete without seeing this?
---
WHEN GETTING A PAPER CUT = HOSPITAL VISIT
Proudly boasting the title of
"The World's Largest Piece of Handmade, Recycled Paper"
, the folks at
Twisted Limb Paperworks
created this enormous sheet of paper to raise money for several environmental organizations…go Green! (My only question: is there a world's largest band-aid?)
---
BUT DO YOU PRESS DOWN ON THE KEYS…OR STEP ON THEM?
The
New York Typewriter
weighed 14 tons and required three years to build. Letters were typed on 9′ by 12′ stationary. The ribbon in the machine was 100′ long and 5″ wide. Featured at the 1939 World's Fair in New York, NY, I'd imagine you had to be really strong to use this thing.
---
AND THE ENVELOPE, PLEASE…
If it were a real envelope, I don't think I'd want to lick it shut. Where's the world's largest envelope moistener?!
---
SIGN BY THE 'X'…
This
Giant Fountain Pen
is part of the sign over the entrance to
Fahrney's Pens
in Washington, DC. (perfect for the person who's always losing their pen).
---
World's Largest Rubber Band Ball:
Weight: 4,000+ lbs.
Height: 5.5 feet
Circumference: 19 feet
Number of rubber bands: 175,000
Amount of time wasted: priceless
---