Spring Cleaning!
Spring is officially here! Flowers are budding, trees are blossoming, and birds are chirping. But the time we dread throughout the year is here — spring cleaning. The whole years paper piled up waiting to be cleaned, empty cups of coffee, and things you don't even recognize.   But no fear cause- Shoplet.com is here! We have everything to create a nice and organized work area for your home and office. From cleaning products to organized file folders. We have everything!
4 easy steps to a successful Shoplet.com spring cleaning: 
 1. Take a deep breath! Start picking up all those old notes and papers and feel free to bring a shredder and a garbage.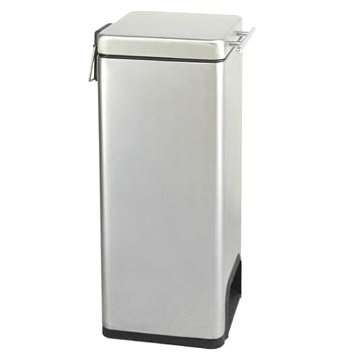 2. Once you have thrown out your unnecessary things (crumpled paper, pens that don't work, cups of coffee, etc.) Now take everything off your desk so you can wipe the dust off. Start placing things back to your desk. For the most important step of the cleaning process: remember to take anti-bacterial wipes ( Shoplet.com has a huge variety) and slowly wipe down your monitor, mouse, keyboard, and your telephone. Believe it or not-this is the number one way to pick up bacteria and catch a virus or cold.
 3. Once things star clearing up, start placing  things on your desk you actually need! Create neat piles that can be filed into folders or stacked neatly put on your tidy desk. Stay organized with file folders that can be found to your criteria and needs with Folder Finder on Shoplet.com.
 4. Hopefully you have seen some major progress in your work area. Lastly, a great way to stay organized all year-round is to get something like a bulletin board to pin your schedule and important papers places where you can always see them. You can also have some fun and get some funky colored push-pins to (kind of) brighten up your papers! Now it is easier to see what you have to re-stock on. Here are some suggestions: new notes, paper, cartridge, and pens.
Have an easy and (somewhat fun) Spring Cleaning!!